Sign Language Interpreting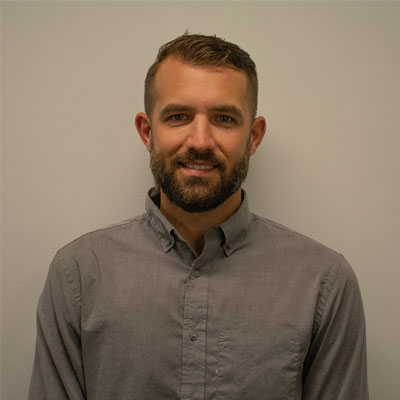 Joshua Seal
Director of Interpreting Services
interpreting@pinetreesociety.org
Pine Tree Society is Maine's only not-for-profit sign language interpreting agency.  We specialize in providing interpreters who use American Sign Language and other forms of signed communication used in the Deaf Community.  Pine Tree Society interpreters are available for pre-scheduled, last minute, and emergency needs and can provide services on-site or remotely through video conferencing.
The Deaf Community is a culturally and linguistically rich community, whose primary language is American Sign Language (ASL).  When communication is necessary between people who use ASL and English, a professional interpreter bridges the language gap.  In many situations the use of qualified interpreters is required by the Americans with Disabilities Act.
Pine Tree Society's qualified interpreters are trained professionals who, in addition, to American Sign Language (ASL) and English fluency, have expertise and training in how to transmit information between two parties who do not share a common language or culture.  Our interpreters have training in interpreting in specialized settings including, but not limited to educational, medical, mental health, legal and performance.  All Pine Tree Society interpreters adhere to the Registry of Interpreters for the Deaf Code of Professional Conduct (www.rid.org).
In cases where Deaf individuals use atypical, or a non-standard sign language, Native Language Specialists, also known as Deaf Interpreters are available.  The language needs of these participants may extend beyond the fluency of even highly skilled interpreters.  In these situations a Deaf/ Hearing team of interpreters will be used.  Native Language Specialists are Deaf and have specialized training that enables them to communicate effectively with individuals who have unique language needs.  This includes, but is not limited to:
Children still acquiring American Sign Language
People who grew up using a signed language other than ASL
Deaf and Blind individuals
Individuals with additional needs that impact communication
For more information about Pine Tree Society Interpreting Services, click here.
If you are an ASL interpreter interested in working with Pine Tree Society, please contact us here.